Download details
Download Perform VK Editor FULL Edition

Perform VK Editor
FULL Edition
by
VOICELIVEEDITOR.COM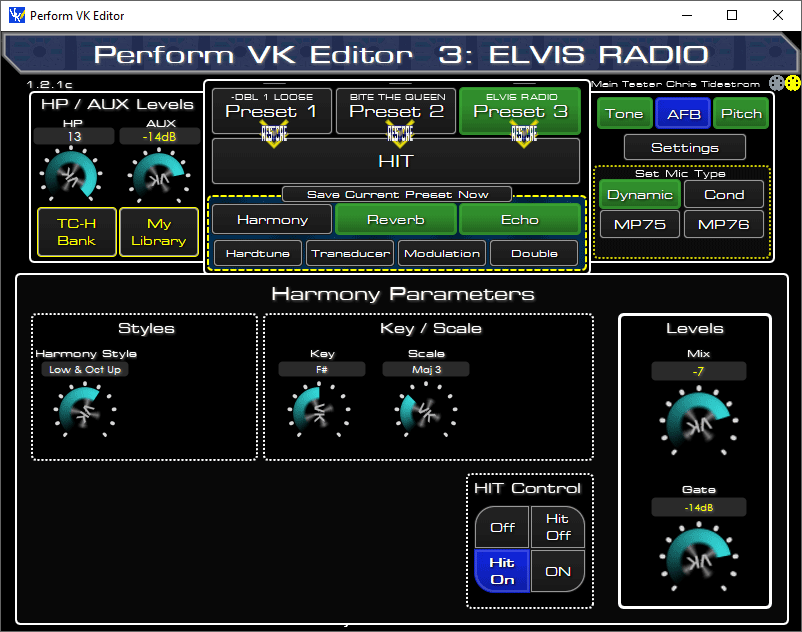 Firmware Version Supported
1.2.02 132
Additions Version 1.4.1g Build 1092
Better Support of operating when Perform VK has invalid values in the System or Preset Data
Added Ability to Export A preset

Added Ability to Name A Preset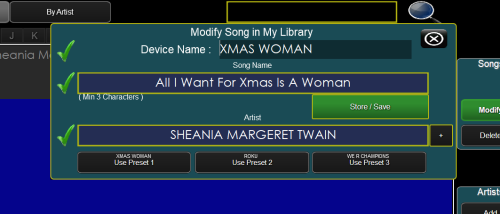 Configure the Editors Settings
and the Perform VK System Settings.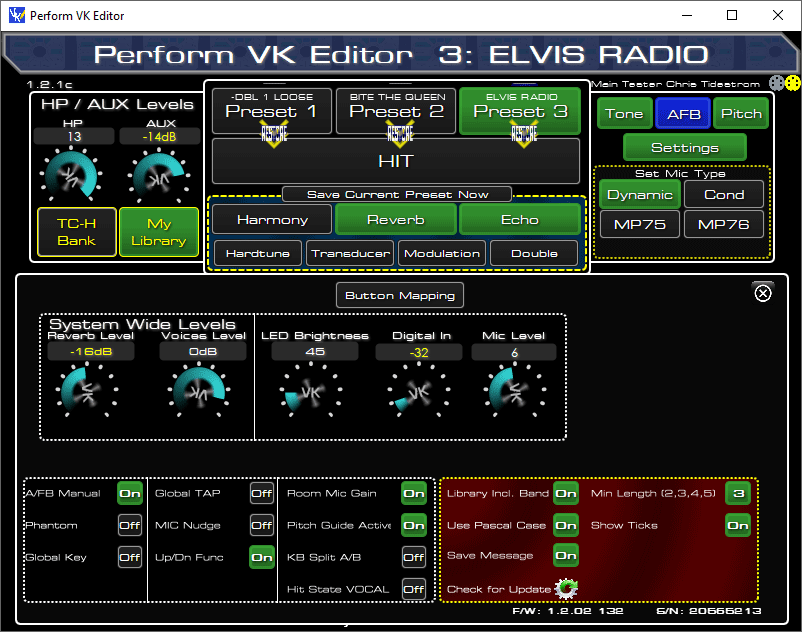 Any Adjustments in the Editor are immediately
in effect on the Perform VK.
Any adjustment you make on the Perform VK
are duplicated on the editor.
You can change presets on the
Perform VK, and immediately
edit the paramaters for that preset with the Editor.

Access to All the presets that are available from TCH Perform VK APP.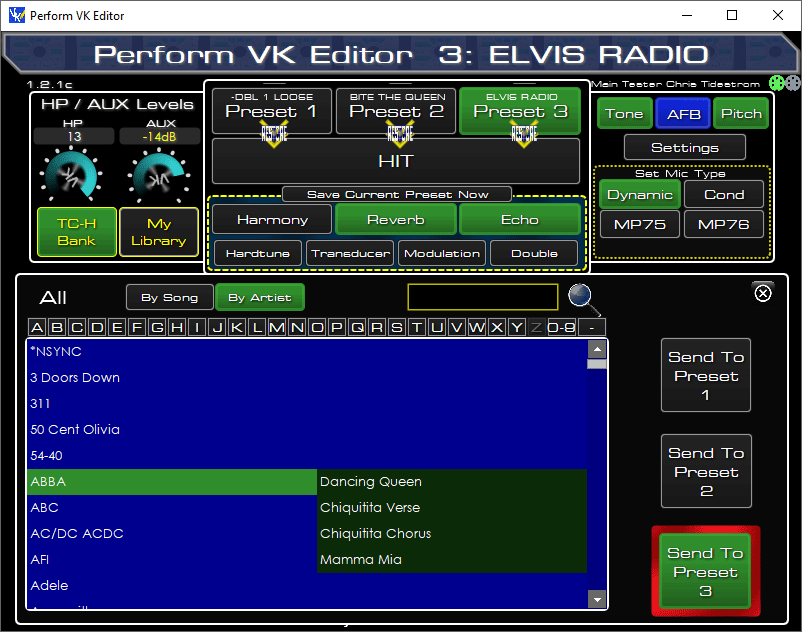 Library Facility to store your own crafted Presets,
each Library Preset has a Artist associated with it,
to help locate them easier.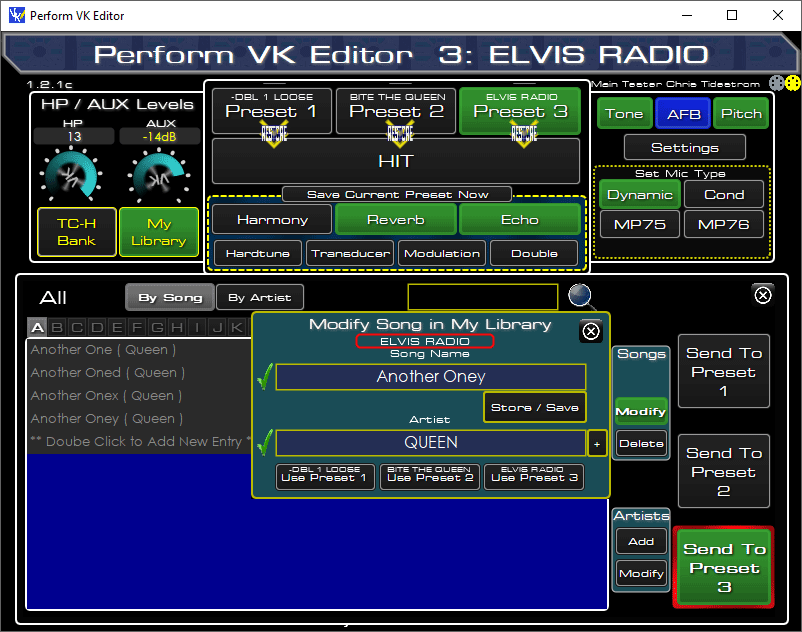 All this and More
for Just £15
Installation Instructions
1) Register on Site so you can download
2) make sure the FREE Version Works
3) Make the Payment of £15 via Paypal
(Paypal Button Bottom of Page)
4) Download and install the FULL Version
5) Run The Editor and email the file requested.
(Make sure the Perform VK is connected)
6) When I receive the File and Payment
I will create and email the ACTIVATION Code to you.
7) Enter the Activation Code in the Box and
Your all ready to go.

Note you can install the full version on Multiple
Computers using the same activation code, as
long as the Perform VK that the activaton code
was created for is connected.
Please note Activation Codes are generated manually,
and depending on time zone differences can take up to 24 hours to arrive.
Hours of operation Monday to Friday 9:00am to 5:00pm GMT.
Or Scan
QR Code

---

Or Pay using PayPal


License
VoiceLiveEditor Licence

All updates are FREE.
You just install the new version over your existing installation.