Download details
Download VoiceLive 3 Editor Free Version MacOS

VoiceLive 3 / Extreme Editor
(MacOS Version)

Updated version for 10.15.2 Catalina
If you find problems or issues, please report them in the Forum.
Click Here for Forum

FREE Basic Editor by
VOICELIVEEDITOR.COM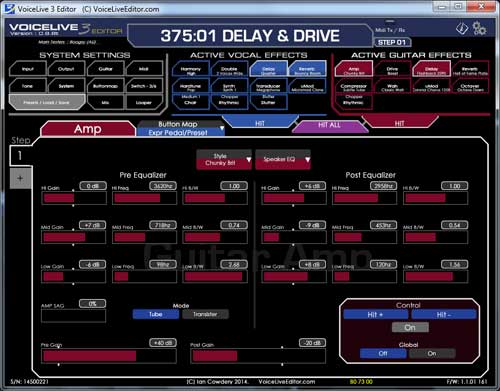 Firmware Version Supported
1.1.01 161
1.2.01 175
1.2.02 187
2.0.01 326
2.1.00 350
2.1.01 355
2.2.00 366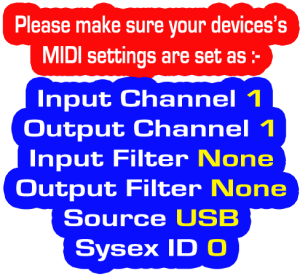 Any Adjustments in the Editor are immediately
in effect on the VoiceLive 3.
Any adjustment you make on the VoiceLive 3
are duplicated on the editor.
You can change presets on the
VoiceLive 3, and immediately
edit the paramaters for that preset with the Editor.

You can copy steps from other presets
into the preset your editing.
You can copy either an individual effect,
or entire vocal/guitar from within
a preset to your current preset.
making Preset Designing a Breeze.

Plus you can adjust the Genre TAGS
of your presets, to allow you to create
a pseudo setlist by filtering by Genre on
your VoiceLive 3 when using Live

It's that Simple.
then
Download the Editor

A Couple of Screenshot below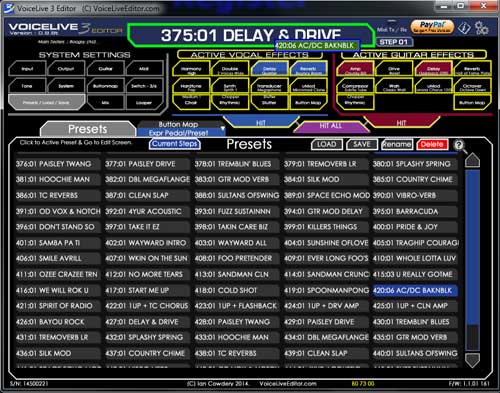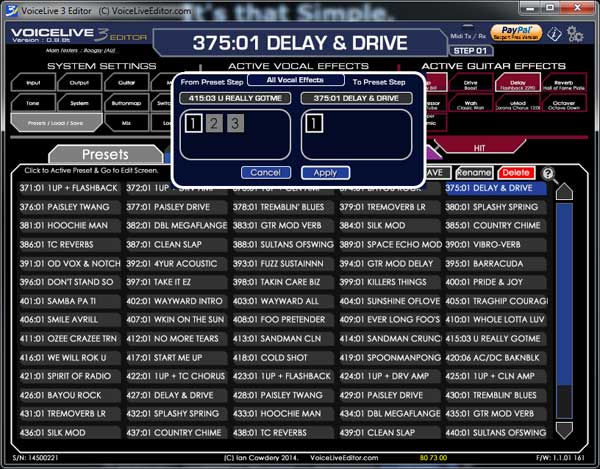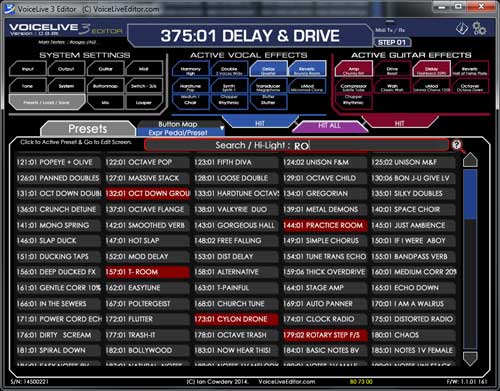 If you find the Free Version
Useful, please Consider
Making a Donation.

License
Commercial license
All updates are FREE.
You just install the new version over your existing installation.