Download details
Download Voicelive Play GTX Free Edition

VoiceLive Play GTX Editor
(Windows Only)


FREE Basic Editor by
VOICELIVEEDITOR.COM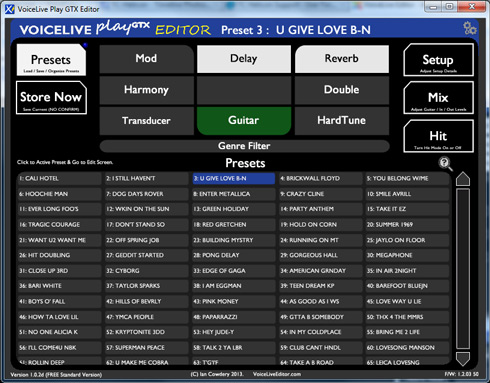 Firmware Version Supported
1.2.03 B50
1.2.04 B56
1.2.10 B60
1.2.11 B61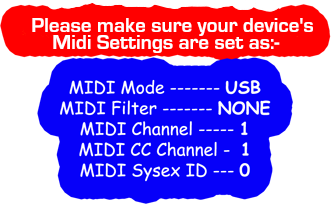 Update:
Version 2.4.4e of the Editor,
Updated March 2023 is NOW
a 64Bit Application Only.
Any Adjustments in the Editor are immediately
in effect on the VoiceLive Play GTX.
Any adjustment you make on the GTX
are duplicated on the editor.
You can change presets on the GTX, and immediately
edit the paramaters for that preset with the Editor.

It's that Simple.
then
Download the Editor

A Couple of Screenshot below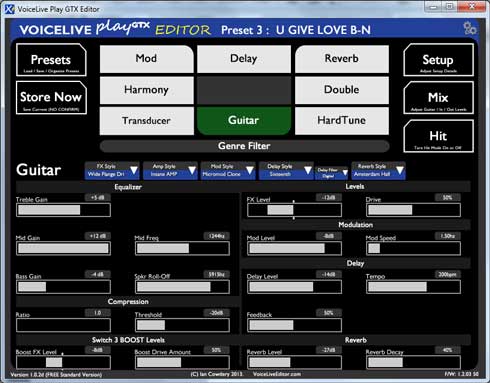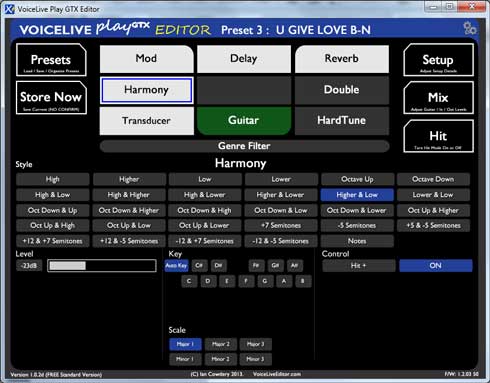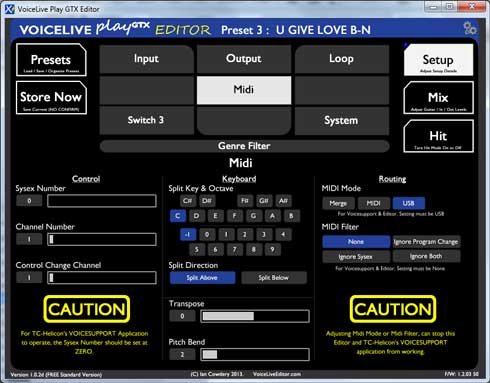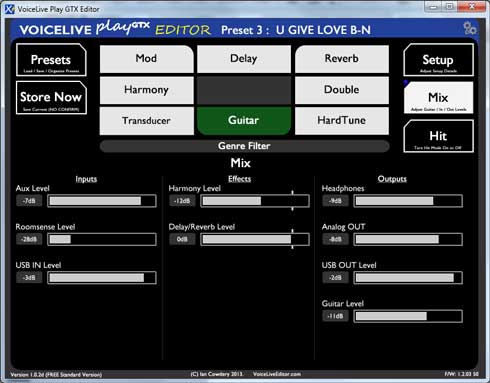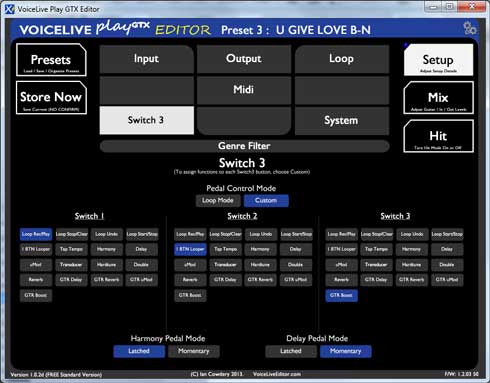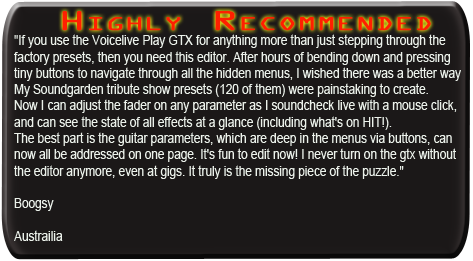 License
VoiceLiveEditor Licence